MyGodVotes began as a call to action in response to government-sanctioned oppression of churches. Our mission today is to empower religious leaders and their congregations to take a stand on godly governance, current events and religious freedoms.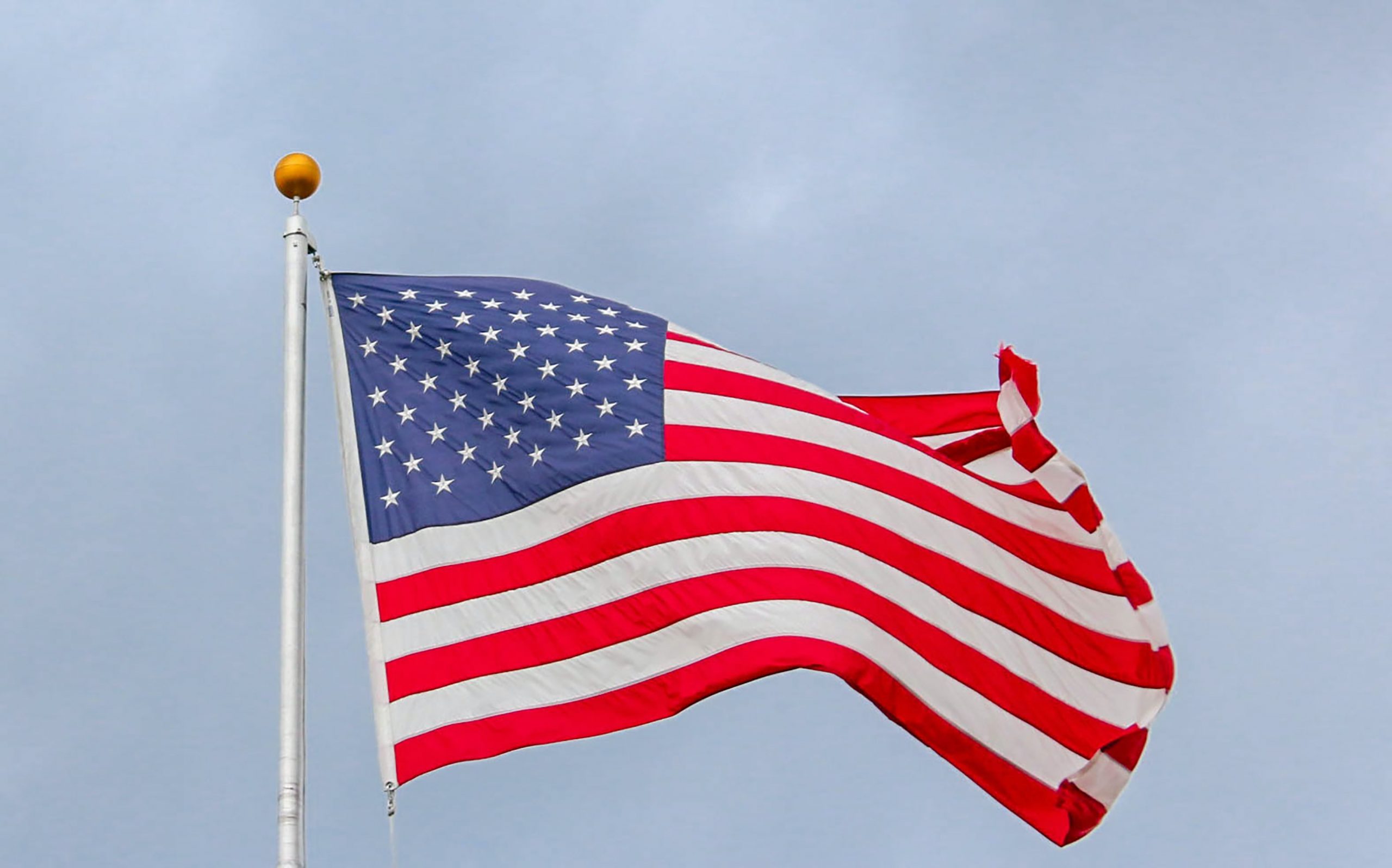 We believe America is one nation under God.
We are unapologetically Christian.
We believe our republic is in danger.
We believe in religious freedom, and that government persecution of the church must be stopped while we still have the option. We will work to hold accountable those in power who deny or oppose the rights of churches and people of faith.
We believe faith and civic participation are inseparable tenants of living in the Word.
We believe religious leaders in our country have a duty to provide guidance to God's flock by educating their congregants on current events, inspiring people of faith to run for elected office, and supporting those who do.
We believe churches must stand as arbiters of truth, which includes publicly supporting or denouncing specific policies, causes, candidates and/or public officials.