#MyGodVotes is a campaign aimed at empowering faith leaders and their congregations to take a stand on sensitive issues related to politics, current events and religious freedoms — and to head to the polls in the 2020 U.S. Presidential Election.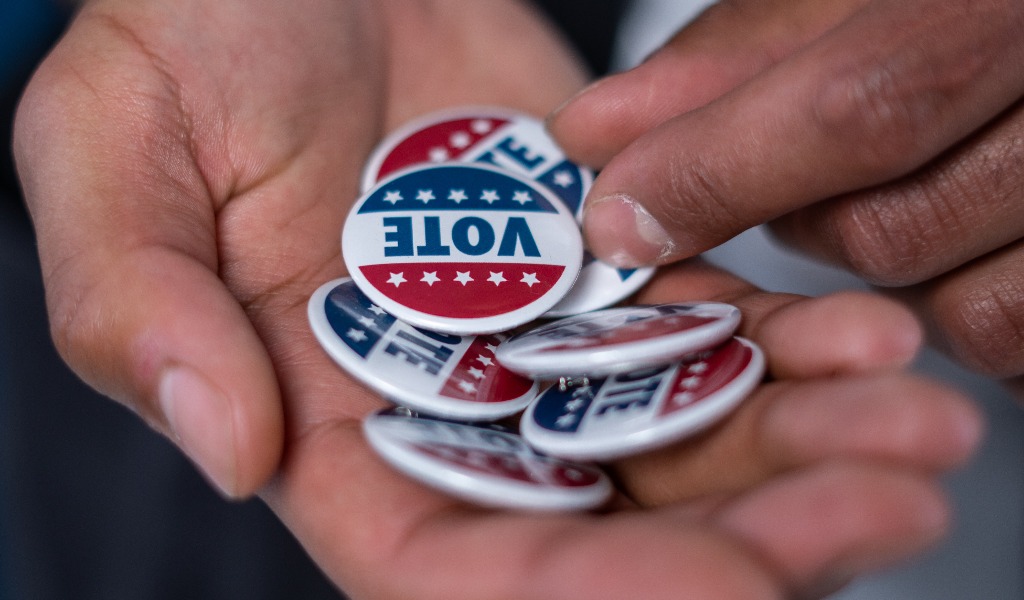 We believe those in power who deny or oppose the rights of churches and people of faith must be held accountable.
#MyGodVotes will focus on activating faith leaders, inspiring ownership of church engagement in electoral politics, and combating attempts to limit religious freedoms.
We are a Movement to Wake Up the Church!
Pledge to vote
Pledge to vote and receive important updates about the 2020 election cycle from MyGodVotes.
By clicking the PLEDGE TO VOTE button, you agree to receive periodic election reminder emails from MyGodVotes. You may unsubscribe at any time.
Register to Vote

Not registered to vote or not sure?

 

Make sure you're ready by using the GOP's voter registration tool.

 

Voter registration is quick and easy, and takes an average of only two minutes or less to complete.
Sign Up for Updates
Receive important updates via email about the 2020 election cycle from MyGodVotes.
And join the conversation online by using the hashtag