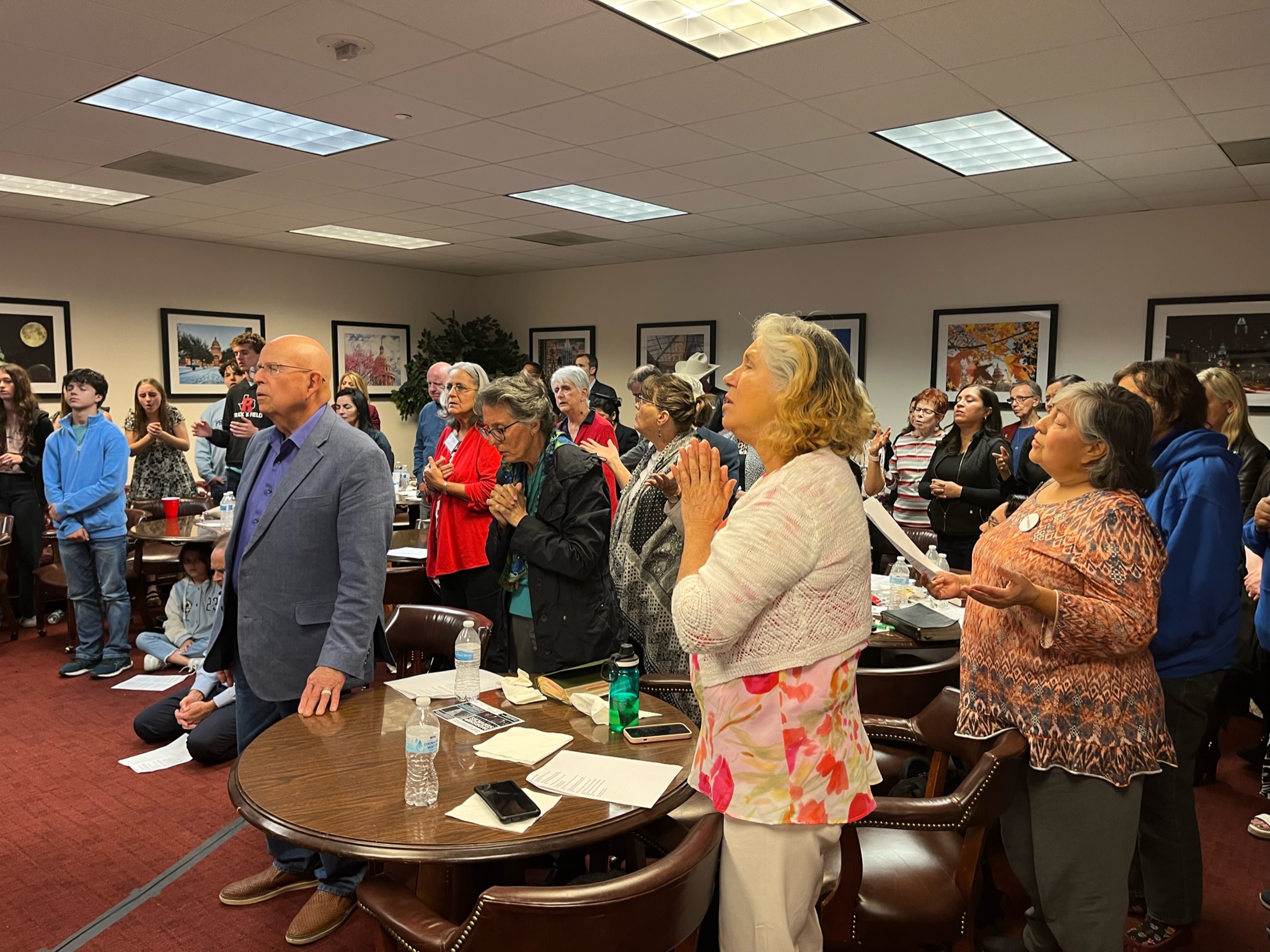 Capitol Worship
Bringing worship, prayer and a bold call to WAKE UP THE CHURCH to state Capitols across America
Texas
Every Tuesday night during the 88th regular legislative session, My God Votes, in partnership with Rep. Steve Toth, held a worship service in the Texas Capitol. Led by invited pastors and their worship teams from around the state, we ministered to more than 850 attendees.
These services are a vital part of our mission to WAKE UP THE CHURCH while also covering the unmet spiritual needs of those working in and visiting the state Capitol.
Thank you to all of the pastors, worship leaders and their churches who took the time to participate in our mission.
Oklahoma
Launching in 2024!