MyGodVotes was founded in 2020 in response to the government-sanctioned, forced closing of churches across America due to COVID-19. Our mission today is to save our country by empowering faith leaders and their congregations to take a stand on sensitive issues related to politics, current events and religious freedoms.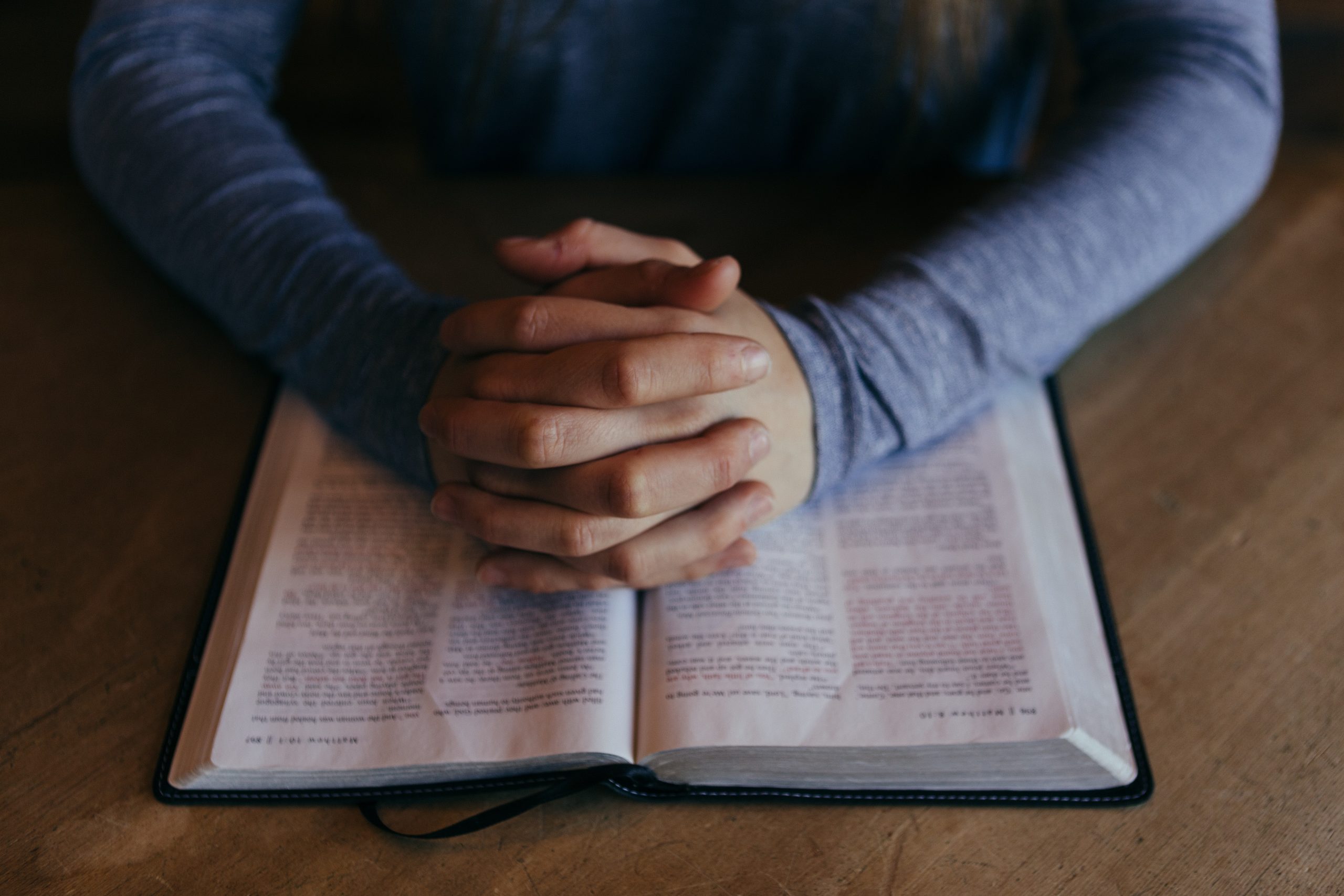 From our nation's founding, America has looked to God and His church for leadership during her most trying times. Will the church be strong today? We say it must be. By combating attempts to limit religious freedoms, activating faith leaders, and inspiring ownership of church engagement in electoral politics, we will Wake Up the Church!
We are a Movement working for a country that honors God and does not hinder the free exercise of religion.